CityLux Massage: The Most Convenient Mobile Massage
Picture the scene: you've had a long day in the office and are aching for a massage. But there's dinner to be made, clothes to iron and you just want to jump into your pyjamas. Once you are home, you have absolutely no intention of opening the door and heading back out into traffic and chaos. And actually, few beauty salons /spas are open that late anyway.
This is the perfect example of where a CityLux Mobile Massage can come in handy. As long as you live in Central London, they can bring their services to you, working from 9am until late at night, to ensure massage is accessible to everyone within 1hr or less.
But perhaps time and inclination isn't your issue. Perhaps you are just visiting London on business or holiday, but your hotel doesn't have its own SPA, and your room is far too small for a massage table. Most tables require a space of at least 2m2, but even the most expensive hotel rooms rarely have this much spare room.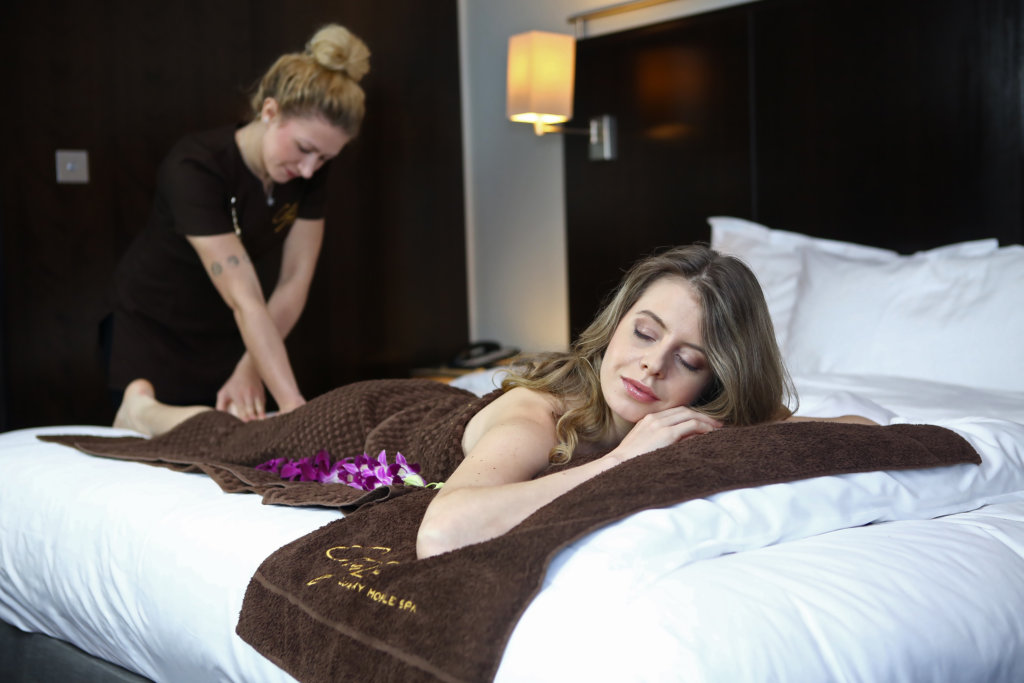 This is not an issue for CityLux, as they have adapted their techniques to ensure that massages can be undertaken on the bed. This is something they have realised is essential, as many of their clients are celebrities, VIPs, sports athletes and high-profile business people who lead very stressful, demanding lives, and so are not always able to get to their local salon. Add to this the fact that they spend a lot of time in hotel rooms, and you have a whole niche of people who are crying out for a massage but don't have the time to find a reliable therapist, or the room to accommodate a mobile one. CityLux felt that the only answer for these people was to address the technique so that the client could lie on their bed without receiving a sub-standard massage.
Their new technique was put to the test many times, recently when a therapist arrived at a very expensive flat in Mayfair, only to find there was no room to set up a massage table. The whole massage treatment had to be undertaken on the client's bed, which client was absolutely delighted with and from now only prefers massage on their own bed.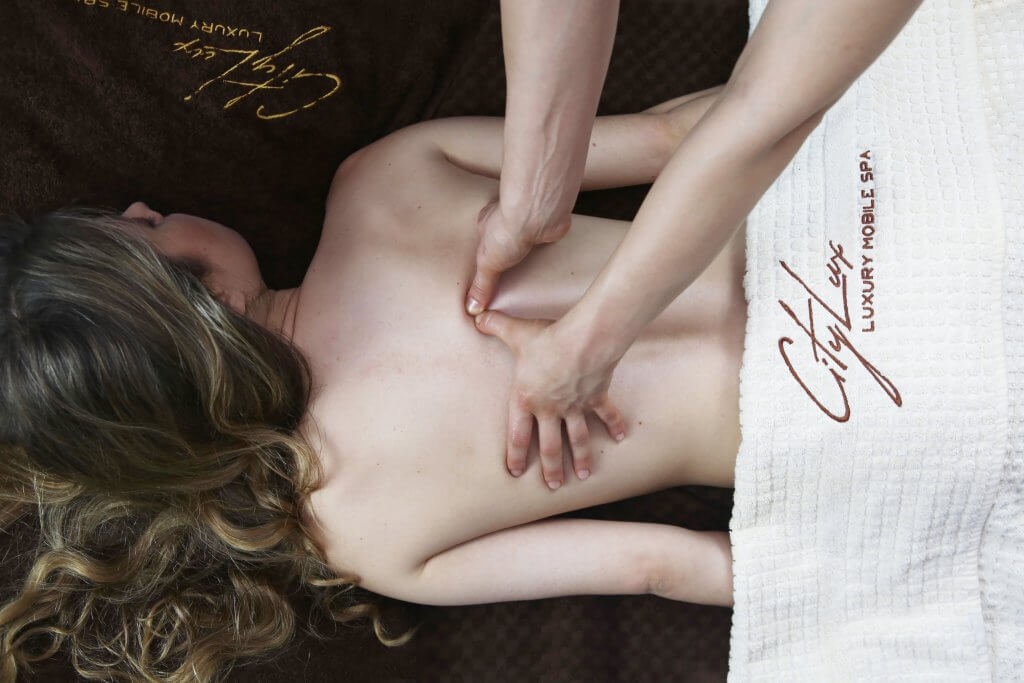 CityLux are pleased to be able to offer a range of luxury spa treatments in this manner, including Swedish massage, deep tissue massage, aromatherapy massage and sports massage. They can also travel to work offices, to carry out massage treatments in lunch breaks or after-hours, always immaculately dressed in branded uniforms to ensure their appearance is smart and professional.
If you prefer to receive massage on the massage table, you can always request it or buy your own massage table with exclusive partnership CityLux has and store it under bed when not needed.
So, no more excuses – if you have been putting off booking your massage, we have eliminated all obstacles! Book yourself a treatment today, and feel amazing tomorrow!
cityluxmassage.co.uk