About CityLux Mobile Massage We bring Luxury SPA with us!
CityLux Professional Mobile massage in London, –
CityLux is award winning and leading Luxury mobile spa massage in London, visiting your Home or Hotel room in London in 1hr from 9am till very late, allowing you to experience the benefits of massage therapies at times and places that suit you.
We bring Luxury Spa to You
Download Mobile APP: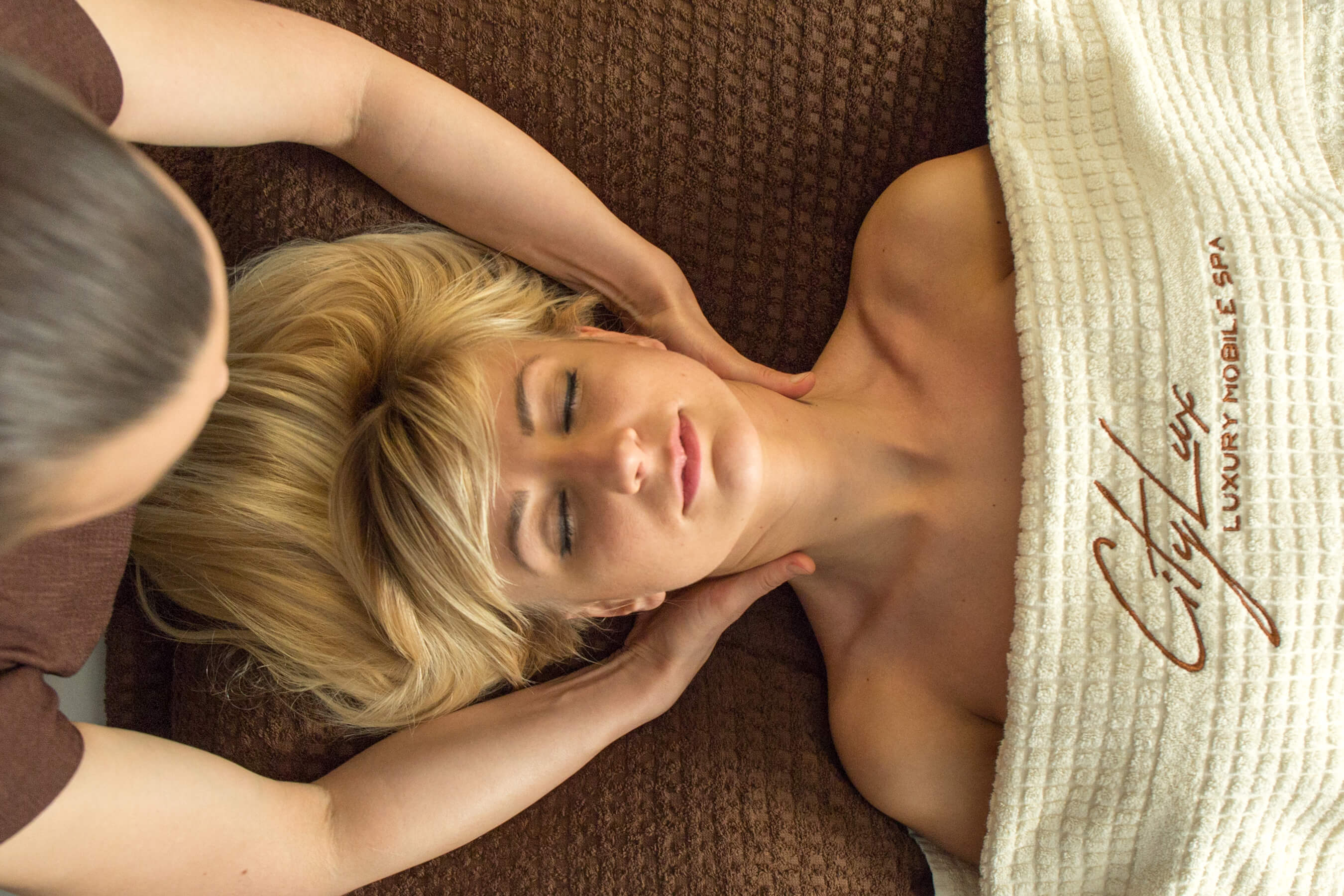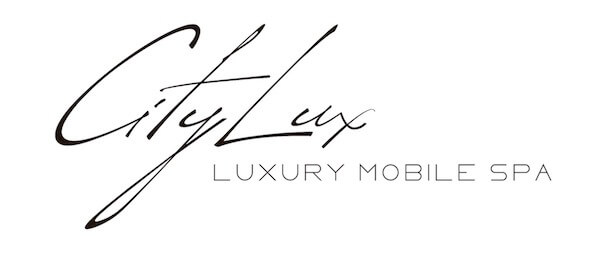 Let's face it, in today's world; we are all just too busy. Its all about time and convenience. Getting to a spa can take a long time (especially as you have to pre-book well in advance) Here's where we can save you and your precious time.
CityLux is a leading Luxury Mobile Spa service in London that visits you, at your home, hotel room anywhere in Central London, allowing you to experience the immense benefits of massage and spa treatments, anytime, anywhere. CityLux provides you with a unique spa experience and distinguishes itself from other companies, with its convenience, experience and superior quality care.
Why We Stand Out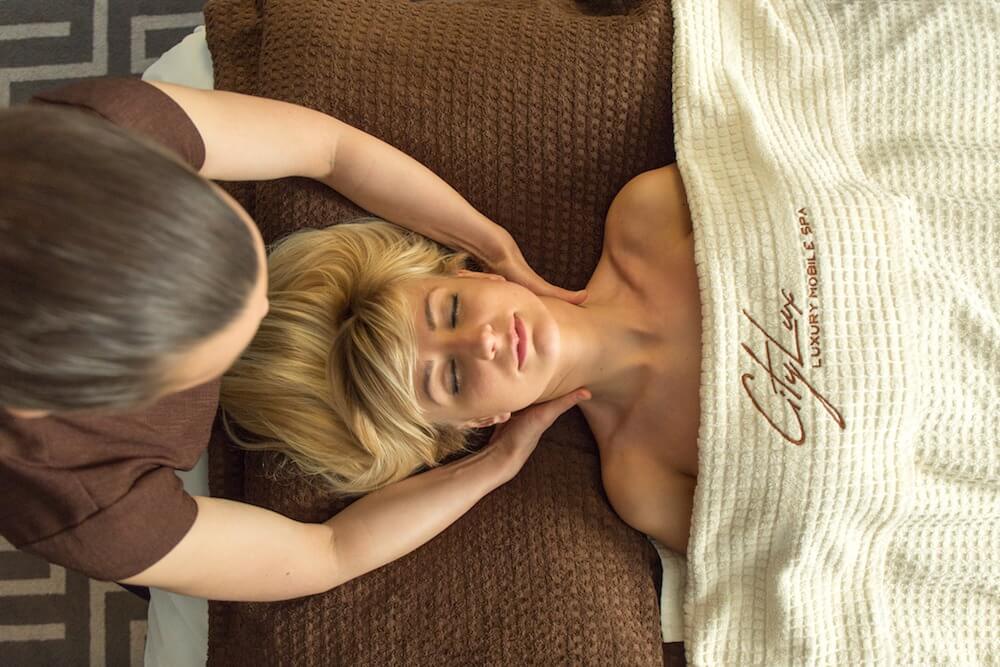 We use the highest quality Professional SPA award winning products. The products we use come with superb recommendations by professionals in the beauty industry. We don't skimp on quality in our products and services. CityLux has partnered professional spa brands - Thalgo, CityLux London, Yasumi, Absolute Aromas and Skinade.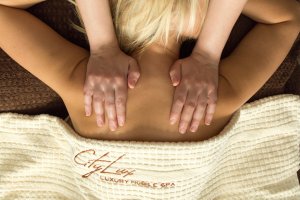 We like to keep up with the times. Our world class luxury treatments and services are done with a modern approach, using techniques that elevate client comfort levels. Additionally, thanks to our highly experienced and knowledgeable therapists, we guarantee you that you'll receive nothing but a luxurious mobile spa experience with CityLux.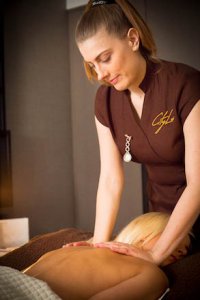 Our therapists are the best in their field. Only top 1% therapists are selected to work with us and deliver professional 5* spa experience to you, all therapists are insured, screened and trained to CityLux standards. We choose our therapists' based on their level of passion, dedication, experience and professional industry knowledge.
We believe in long-term relationships. A good work ethic and being loyal to clients are of utmost importance to our therapists. CityLux ensures that it provides you with a memorable mobile spa experience, tailored to your needs, at the comfort of your own home or hotel room.
Our mission is to uphold the trust, integrity and professional knowledge offered by this fast growing on-demand mobile beauty industry. Thus, it is this attention to detail that does not only make us stand out, but also makes CityLux truly successful.
Allow us to bring an experience of a lifetime, to you. We offer a wide range of services from deep tissue massage to sports and physiotherapy massage, at your home, hotel room within 1hr or less from 9am till very late in Central London.
CityLux Massage
CityLux Massage is award winning mobile spa