Anyone that is looking for the best standard of massage in London but doesn't know where to find the best massage service can relax. At CityLux Massage, we are here to provide you with the finest standard of massage in London and as we provide a mobile massage service, we can be where you are.
We offer a range of massage services in hotels and homes across central London, so if you would prefer to receive your massage in surroundings that you are comfortable with, we are here to help. We have a team of highly skilled and fully experienced therapists, so if you would like to receive the best level of massage in London, from the comfort of your home or hotel, we are here to help.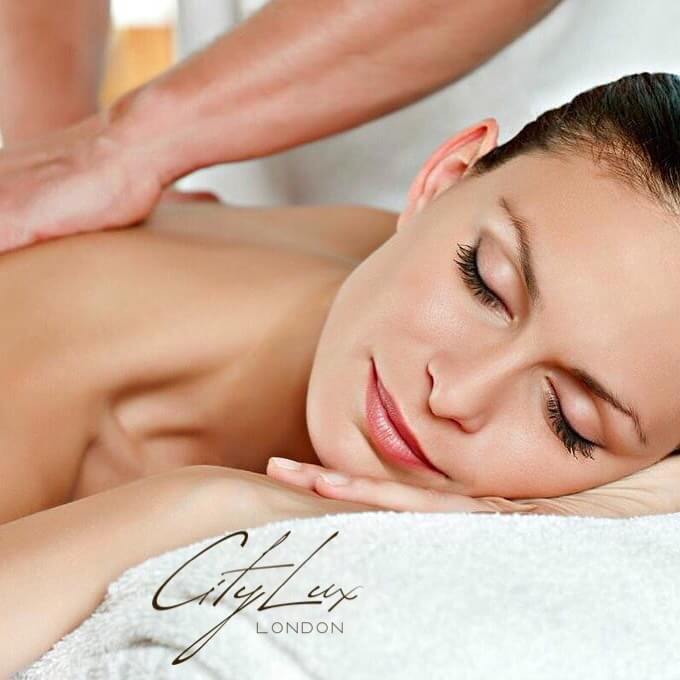 CityLux offer a wide range of massage therapies
We provide a wide range of massage therapies, all of which are at providing you with the best level of care and service. The traditional Swedish massage, aimed at helping you to relax and unwind, is our most popular of massage therapies, and is one that all of our therapists are highly skilled in delivering.
Strong Pressure Treatment –  deep tissue massage
We also know that many people are turning to massage therapy to resolve back pain and muscle problems. Our therapists are fully trained and qualified in providing deep tissue massage, treatment that can be helpful in relieving pain. Our Professional team can recommend you the best massage treatment for your needs.
CityLux therapists are fully trained
We have a team of therapists who are fully trained and highly qualified in a broad range of massage treatments. Our massage team is highly skilled at putting you at ease, helping you to relax for your massage. We offer the highest standard of customer service at all times.
Some of the massage treatments we offer include:
24k Gold Oil Massage
Aromatherapy
City relax massage
Deep Tissue massage
Massage for men / ladies
Swedish massage
Looking to enjoy a massage –  we are here to help you out. At Citylux Massage, we provide you with the best standard of massage and we look forward to seeing you soon.