The pace of London life can out you through the mill at times, and this is why it is good to be able to relax and unwind when you get the chance. However, due to our busy life and demands on our time, we often struggle to take time for ourselves. This is why calling on the services of a company that provides a mobile massage service to your home or hotel is of tremendous benefit.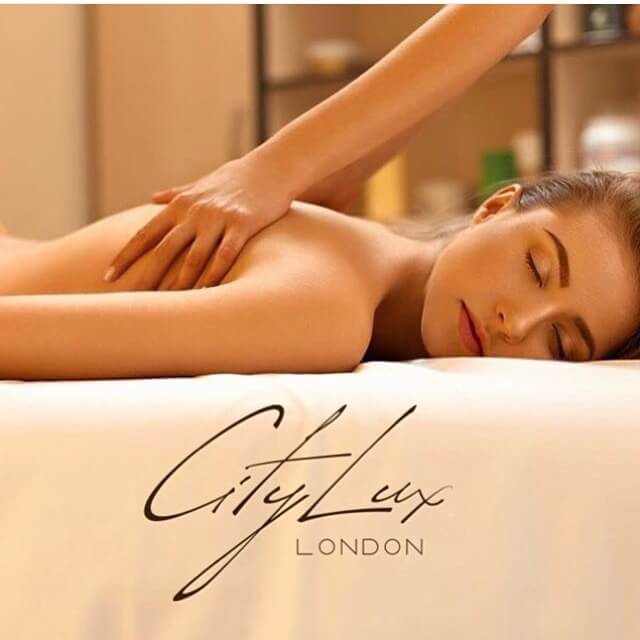 Receiving a massage can put the stress and strain of daily life behind you and as we come to you, you can relax in comfortable surroundings while knowing that you are using your time in an effective manner. If you want to relax in the best possible manner, get in touch and we will be more than happy to help.
We offer the highest standard of service at all times
We appreciate that some people are uncomfortable in welcoming people to their home or hotel room. Which is why we are pleased to say that all of our team members offer the highest standard of customer service at all times. Not only CityLux massage therapists are fully trained and highly qualified, they will put you at ease. We know that some people can feel slightly uncomfortable with a massage but once the process starts, you will find it to be a great way to relax and let go of the stress and tension that has been plaguing you. If you are looking to enjoy the finest level of mobile massage Kensington has to offer, you will find that CityLux Massage has everything you could want or need.
We have a wide range of treatments available
With a wide range of massage treatments on offer, you can rest assured that you will receive the best treatment for your needs. While our most popular service is the traditional Swedish style massage aimed at relaxing people, we are able to provide a range of deep tissue massages and massages that are aimed at relieving sporting injuries or any knocks or niggles you may have. An increasing number of people are turning to the power of massage to relieve pain or to loosen and free up their muscles. If you need guidance on what sort of massage is best for you, please get in touch and we will be happy to advise.
We come to meet you
We offer a wide range of treatments. Whether you need a short and focused massage or you are looking to relax for a longer period of time, we can help. The mobile massage allows you to receive a massage in a place where you feel comfortable, and we look forward to helping you to feel better about life.
Benefits of a mobile massage include:
Increased peace of mind
An improvement in your circulation
Can reduce the levels of anxiety you experience
Can promote self-awareness
Can enhance a calm mind
Can promote mental awareness
If you want to benefit from the best mobile massage at your home or in a hotel in Kensington, be sure to contact CityLux Massage.