Travelling to a fancy spa is so 2016 – it's all about the home massage in 2017
By Evening Standard Lifestyle team
You know that feeling when all you want is a nice, hearty, massage to get out all the knots, but the last thing you want to do is journey to a spa?
Whine, gripe and be tense no more.
At-home massages are the way of the future, bringing luxury, relaxation and peace to your home or place of work. Need some guidance? We road-tested the best in London:
CityLux Massage
Therapist: Patricia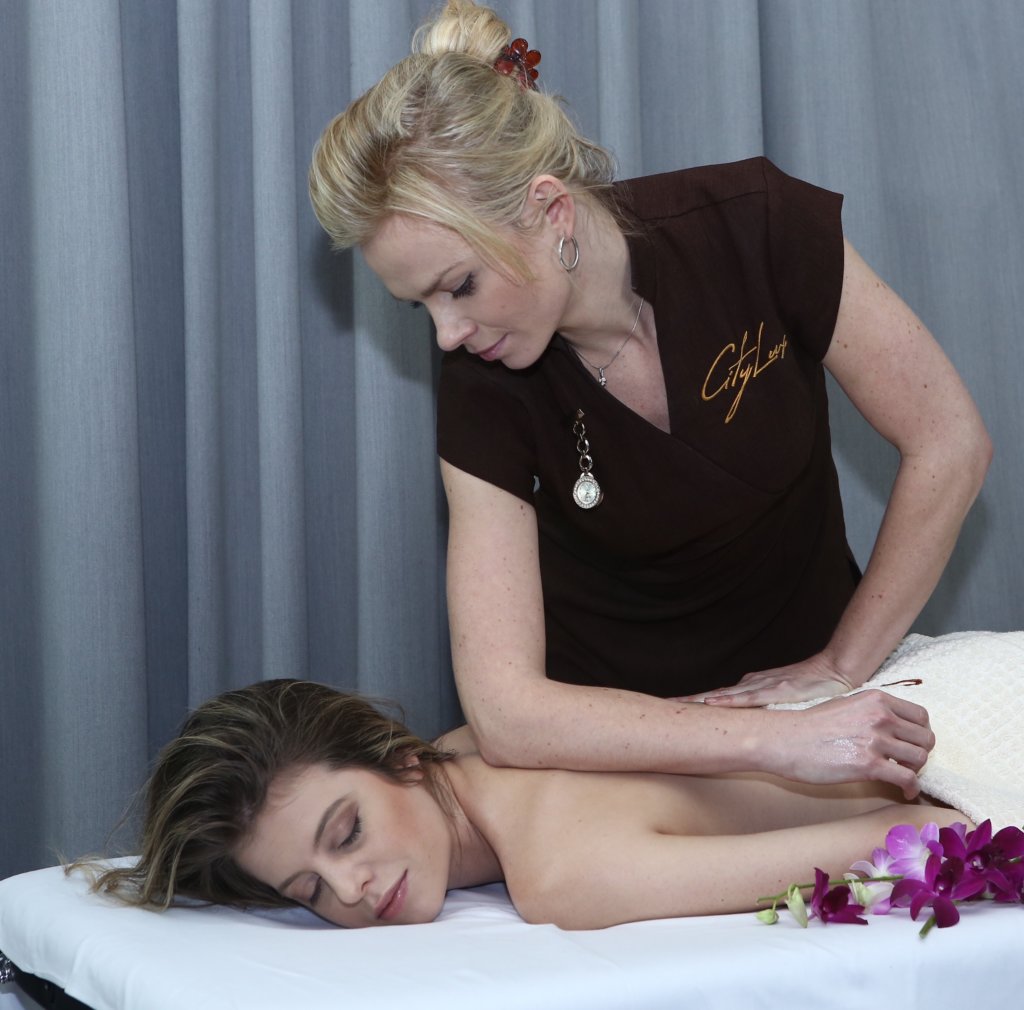 Verdict: Be it in the comfort of your own home or at the office, City Lux's team of master masseuses promise to soothe any knot or sore point without the effort of having to trek to a luxury spa. They offer everything from deep tissue and aromatherapy massages to bioslimming wraps, all of which can be ordered within the hour if you live in (or are staying in) central London for the night. Our friendly therapist Patricia arrived with a clean and organised kit, transforming my living space into a relaxing at-home spa experience with a massage table and soothing, ambient music.
After a brief consultation to find out my trouble spots, Patricia set to work on a full body Swedish massage, checking the pressure was okay with her calming presence. With skilled hands, she firmly massaged the muscles with long gliding strokes, honing in on my sore shoulders and untangling knots and chronic muscle tension along the way.
Patricia then moved into a deep tissue massage, using a firm pressure and slow strokes to reach deeper layers of tissue and fascia. This can feel painful at first, but post-massage, your whole body will be left feeling joyously relaxed, pain-free and tingling from the experience. A must-try for anyone that's looking to bring the spa to the sitting room.
Prices: Start at £60 for one hour