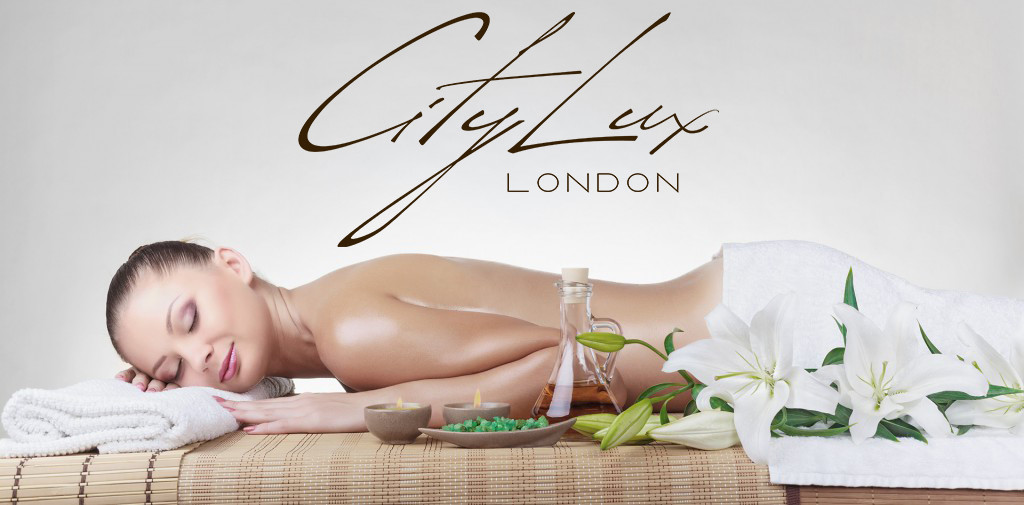 When it comes to making the most of life, we all need some help and support at times. London is an amazing city, but the pace of London life can sometimes be off-putting. Take some time for yourself and enjoy a quieter and more peaceful time, we can help.
At CityLux Massage, we offer a wide range of massage therapies and the most important thing about our service is that we come and see you. We offer a mobile massage service that attends at your home or hotel room, allowing you to receive a comfortable and enjoyable experience in a place where you will relax and unwind. If you want to arrange an appointment, please get in touch.
A massage can make you feel better
No matter what troubles you face in life, we believe that a massage will provide great comfort and relief. We have a team of highly skilled therapists who will put you at ease and provide you with the highest standard of massage service. No matter what is holding you back in life, we aim to provide you with the support and assistance you need.
We provide a wide range of massage treatments
We provide a wide range of massage treatments and therapies. The most popular and commonly known treatment we provide is the Swedish massage, and this is one that most of our clients are instantly familiar with. We also provide deep tissue massage treatment and therapies, which are ideal for people who suffer from an injury or back pain.
We have a team of fully qualified therapists
Our team of fully qualified and highly experienced massage therapists. We have a team of therapists who cares to offer the highest standard of customer service at all times. Book mobile massage Marylebone now.
Some of the benefits of receiving a massage include:
Reduces levels of anxiety
Enhances your self-image
Provides a better sense of well-being
Improves your posture
Improves your skin tone
Can improve your concentration
Get in touch and we will be happy to arrange your appointment.