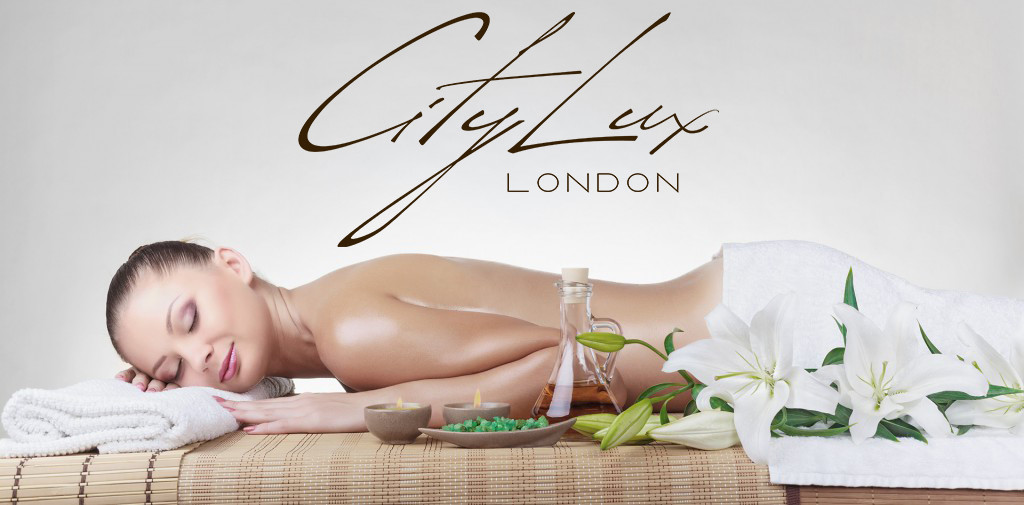 There is a lot to be said for taking the time to look after yourself in life. If all we focus on in life is work, then we will lose sight of what is important. It can be difficult to find the time to allow yourself to relax, and this is why our mobile massage service is so highly prized by our clients. mobile massage in knightsbridge and anywhere else in Central London.
We provide you with an enriching and pleasurable experience from the comfort of your own home or hotel. This saves you time while ensuring you are able to feel comfortable in your surroundings. If you are looking to put the stress of modern life behind you, get in touch and we will be happy to arrange an appointment for you. At CityLux Massage, we deliver mobile massage in knighstbridge, mayfair or anywhere else in Central London.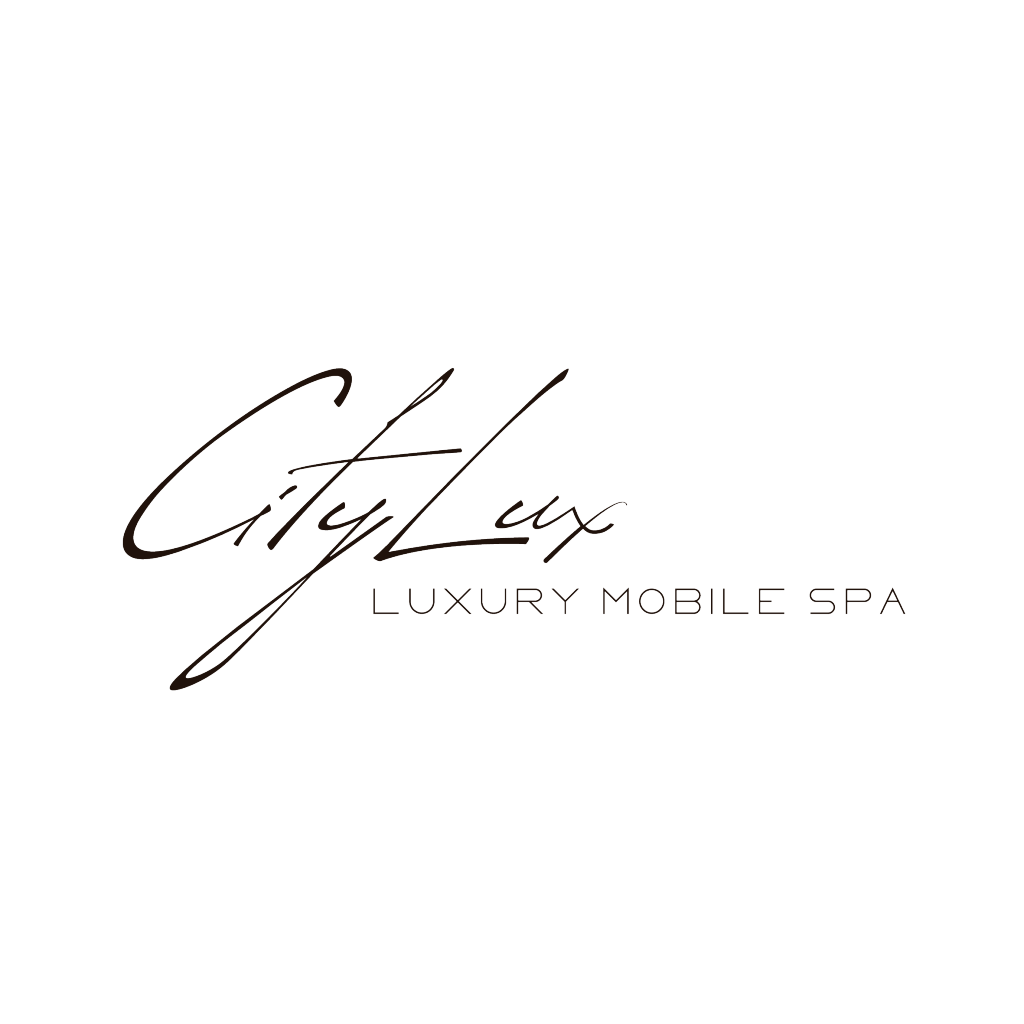 We provide a range of massage treatments
We can provide massages for men, massages for women and massages for couples, so no matter what sort of experience you are looking for, we can help provide it. Some people prefer to have a massage by themselves, allowing them to have some time for themselves, giving them a chance to relax and unwind from the stress of everyday life. Other people prefer to share the experience with someone they love, allowing both of them to feel at ease, helping them to communicate. No matter what sort of massage experience you would like to enjoy, we can help.
Come and see what massage treatment is best for you
Our highly skilled and qualified therapists are trained in a wide range of massages. From the traditional Swedish massage, ideal for people looking to relax, to deep tissue massages and massages aimed at relieving back and muscle pain, we have the perfect massage for your needs. If you are unsure of what massage is best for you, please get in touch and we will be more than happy to talk you through your options. When you call on the finest mobile massage in Knightsbridge can provide, we have the massage that is perfect for your needs.
Thalgo Marine Wellbeing Massage
Inspired by the infinite power of the Oceans. This massage incorporates the powerful techniques of Shiatsu and Swedish massage schools. Together with some ocean-reflecting movements. This is the massage treatment that will put you in a whole new frame of mind. We are more than happy, to provide this service at your home or in your hotel if you are visiting central London.
Some of the massage treatments we offer include:
Massage for men / ladies
Deep Tissue massage
City relax massage
Swedish massage
Aromatherapy
Thalgo Marine Wellbeing Massage
Are you looking to enjoy the best massage service in the whole of Central London? Let CityLux Massage remove all of the stress and trouble from your life.
cityluxmassage.co.uk