CityLux Massage Wins Prestigious Luxury Travel Guide Innovative SPA of the Year 2018 Europe award
London's leading luxury mobile-spa service, CityLux Massage has won a prestigious European award. The exclusive on-demand spa has been named Luxury Travel Guide's Innovative Spa of the Year 2018, beating off competition from establishments across the continent to scoop the coveted accolade.
The judges tasked with naming the most innovative spa in Europe included TV personalities Shane Green (Resort Rescue) and Marianela Pereyra (Resident Beach Expert), Claire Newell (Travel Expert), luxury travel photographer Antonio Cuellar and the in-house team at Luxury Travel Guide.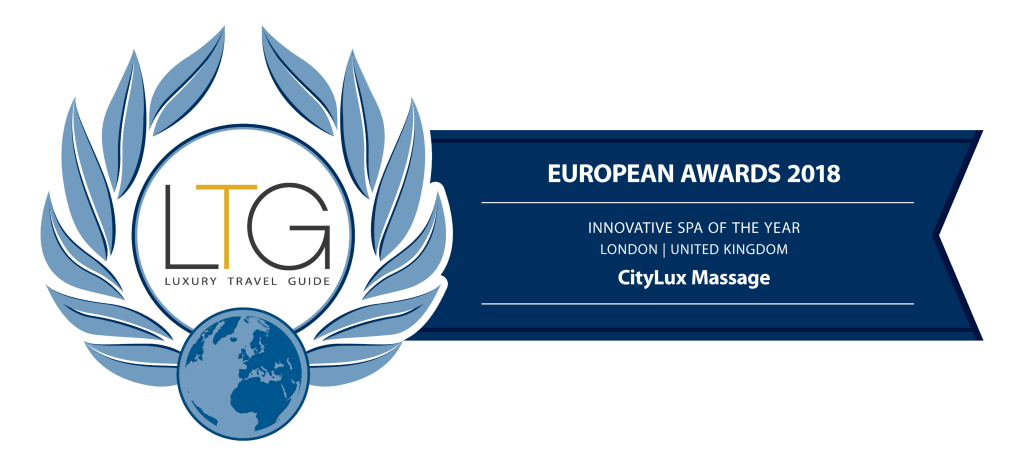 The panel recognised CityLux as being the very best in its field, thanks in part to its exciting range of in home and in hotel professional beauty treatments, delivered within one hour in central London, along with its partnerships with premium brands such as Thalgo, the undisputed leader in the marine spa and beauty sector. Thalgo's high-end beauty products and treatments are available on-demand via CityLux, giving its customers an utterly luxurious treatment within one hour of booking in central London.
The Awards panel said, "The Luxury Travel Guide Awards represent the pinnacle of hospitality achievement, championing the best in their respective fields; therefore to come out on top is truly an achievement [to] be proud of. We are delighted to pay tribute to and commend all those who have excelled in the industry. This year has seen an unprecedented number of shortlisted companies, providing strong competition in every category.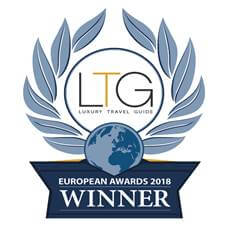 "All winners of the Luxury Spa & Wellness Awards are subject to the same rigorous assessment criteria, carried out by our in-house professionals. This ensures only the most deserving firms and individuals walk away with one of these prestigious accolades and gain a place in our awards winners' guide, which will be distributed to over 500,000 professional & affluent people worldwide. We have a sponsorship deal with Aspire & Swissport International so the guide will can also be found in airport lounges worldwide, as well as on cruise ships, a further 10,000 hotels, holiday specialists and tour providers."
Kate Tora, Director said, "We're overjoyed to be named Luxury Travel Guide's Innovative Spa of the Year 2018 for Europe. This is the pinnacle of spa awards and is a testament to our service and hardworking beauty professionals throughout London."
To find out more about CityLux visit: www.cityluxmassage.co.uk