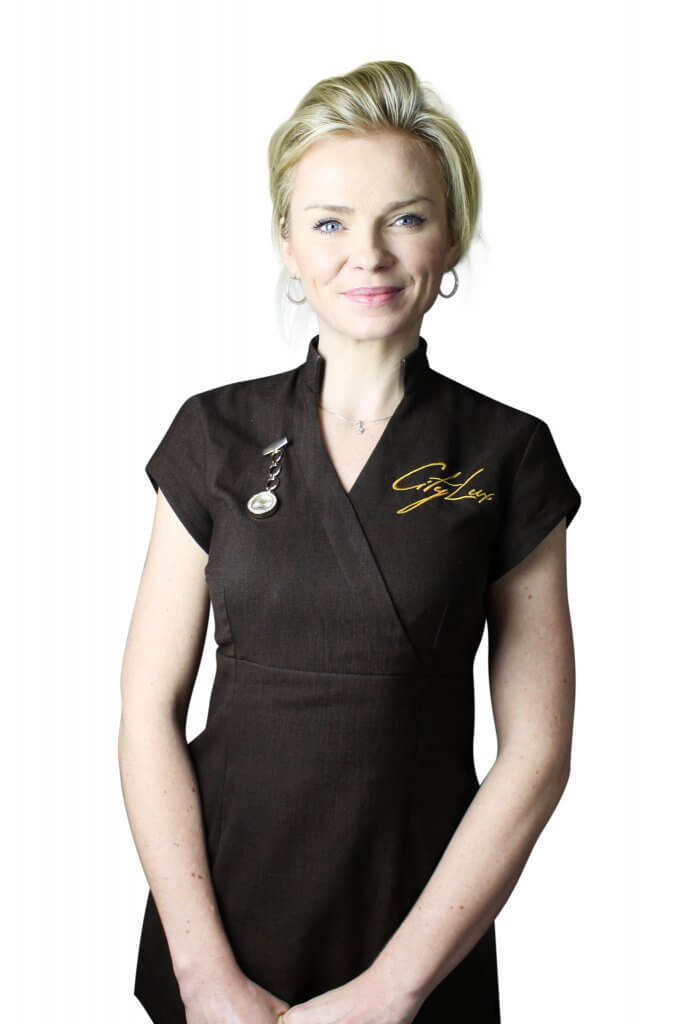 Patricia-Senior Therapist
Patricia was born in Poland, when she moved to London, she discovered her passion for massage therapy and gained professional qualifications (NVQ 3 professional level) in Swedish, Deep Tissue (very strong pressure), Hot Stone and Aromatherapy massage. Patricia has over five years experience as a therapist including luxury spa experience in London.
Patricia believes each massage should be relaxing, even if it's deep tissue. She mastered her skills by combining different techniques in one treatment, her specialty is a deep relaxing massage – a combination of medium and/or hard pressure with slow and repetitive movements so that she can find and treat the smallest knots, but at the same time she'll make sure your mind is tranquil and at ease. Be prepared to fall asleep during the treatment and wake up feeling new born. As Patricia says: "I put my mind, my heart and my soul to every massage. And each body i treat with love and care"
In personal life Patricia is active, bubbly and her glass is always half full. Personal development and challenges are extremely important to her. Being naturally curious and ambitious she's always learning something new. Property development, languages, Latin dances, traveling and psychology are only few positions on her ever expanding list of interests. Patricia has amazing sense of humor and always has a smile on her face.
---
 Patricia is specialized in:
Deep Tissue (very strong massage)
Swedish/Holistic (classic massage with medium pressure)
Aromatherapy (with essential aroma oils)
Stretch massage
CityRelax (no pressure massage)
Balinese Massage
Soft Tissue Release
Thai Massage (trained in Thailand)

---
Read Patricia's Blog Posts: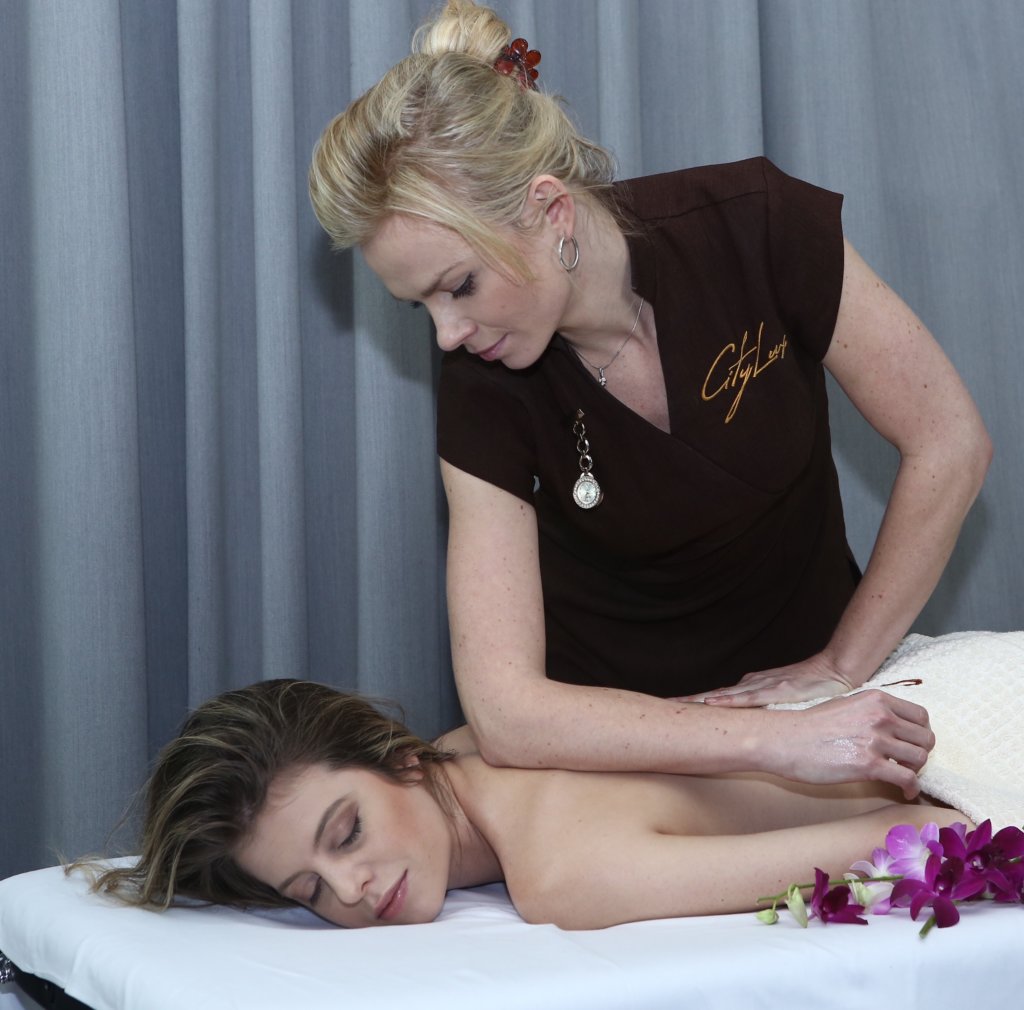 Why its better to have a whole body massage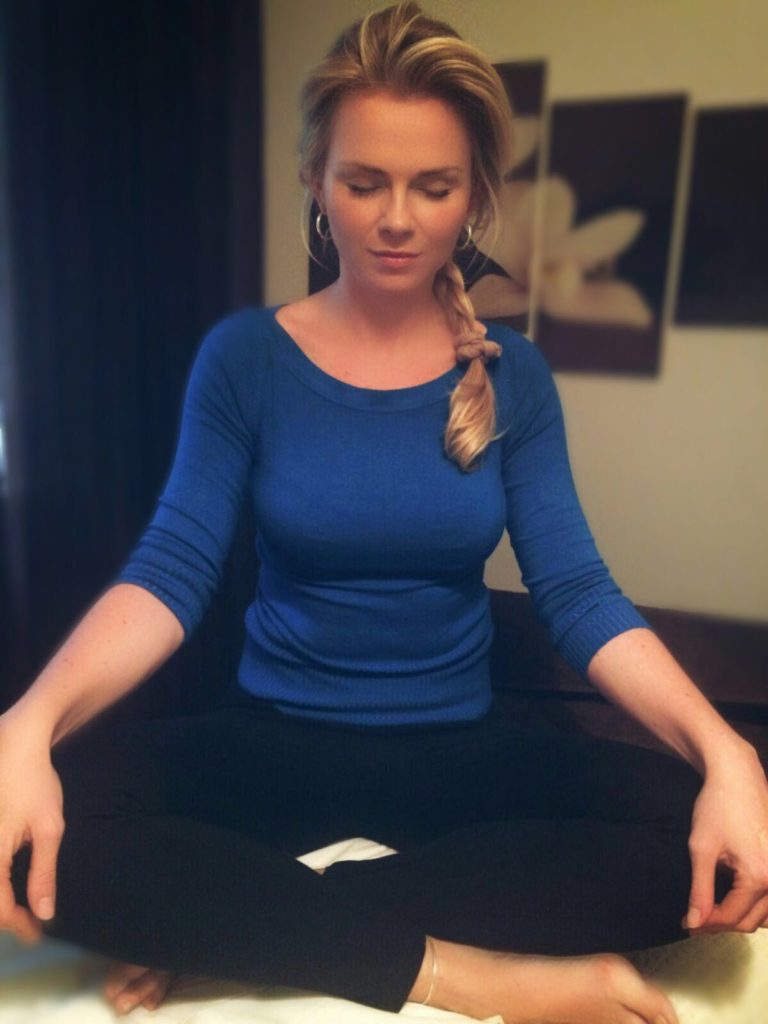 My Personal Guide to start Meditating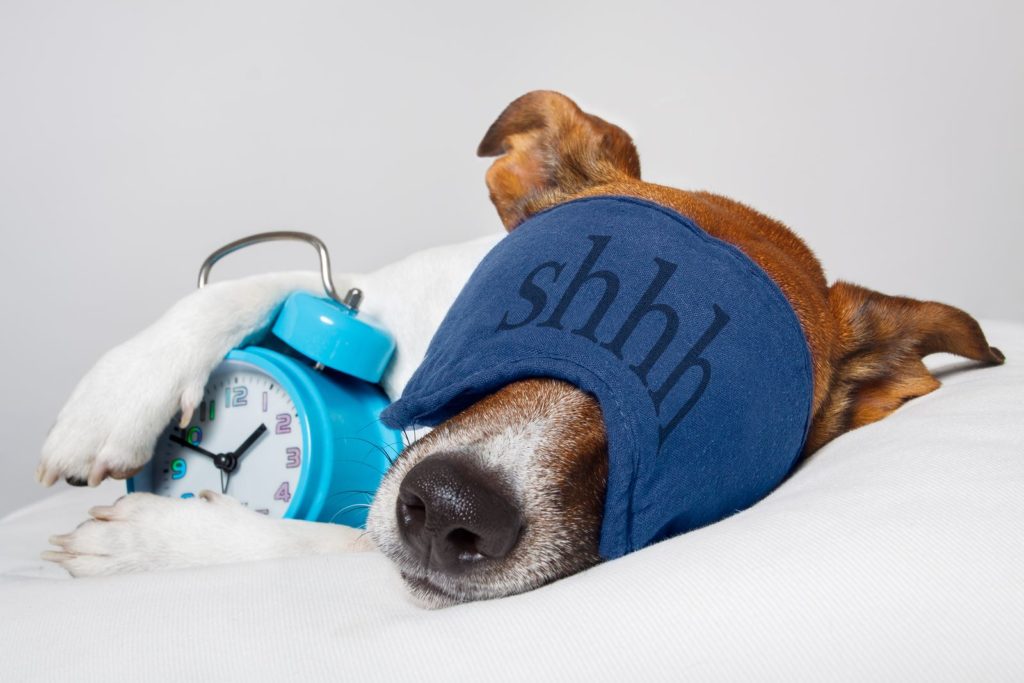 Guide to Sleep and Nap Effectively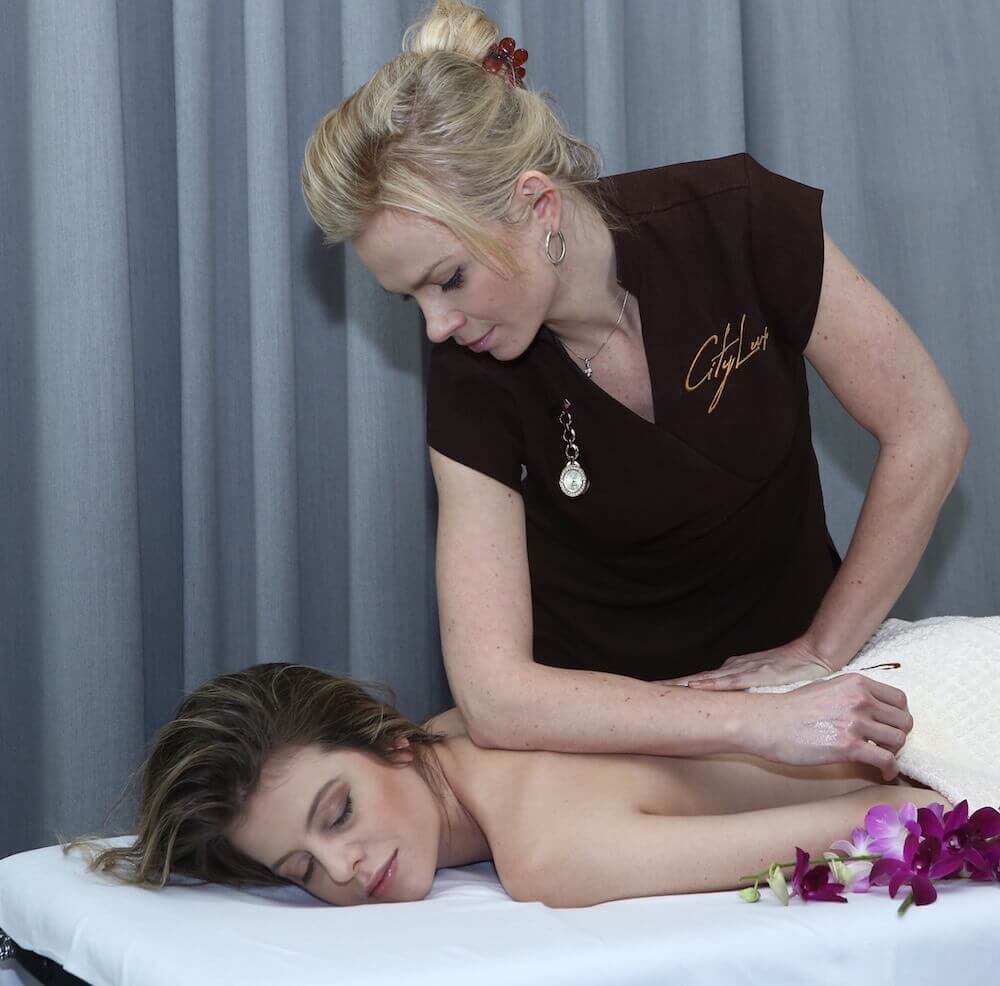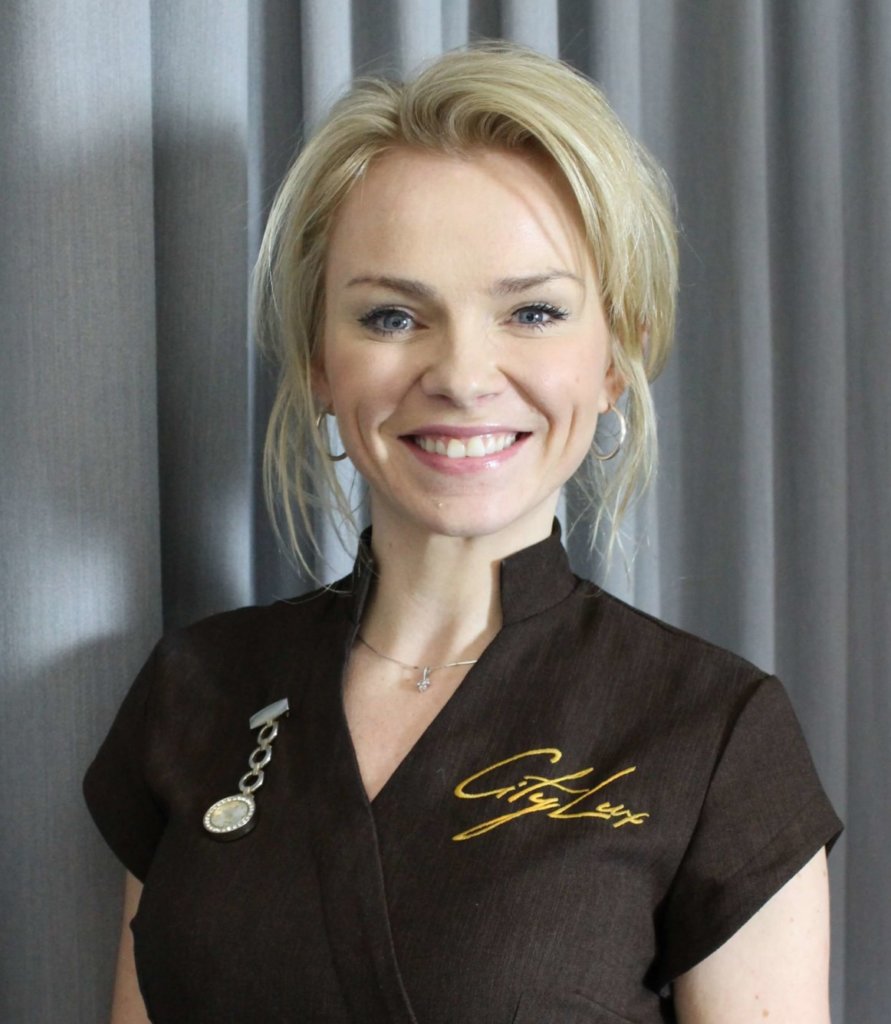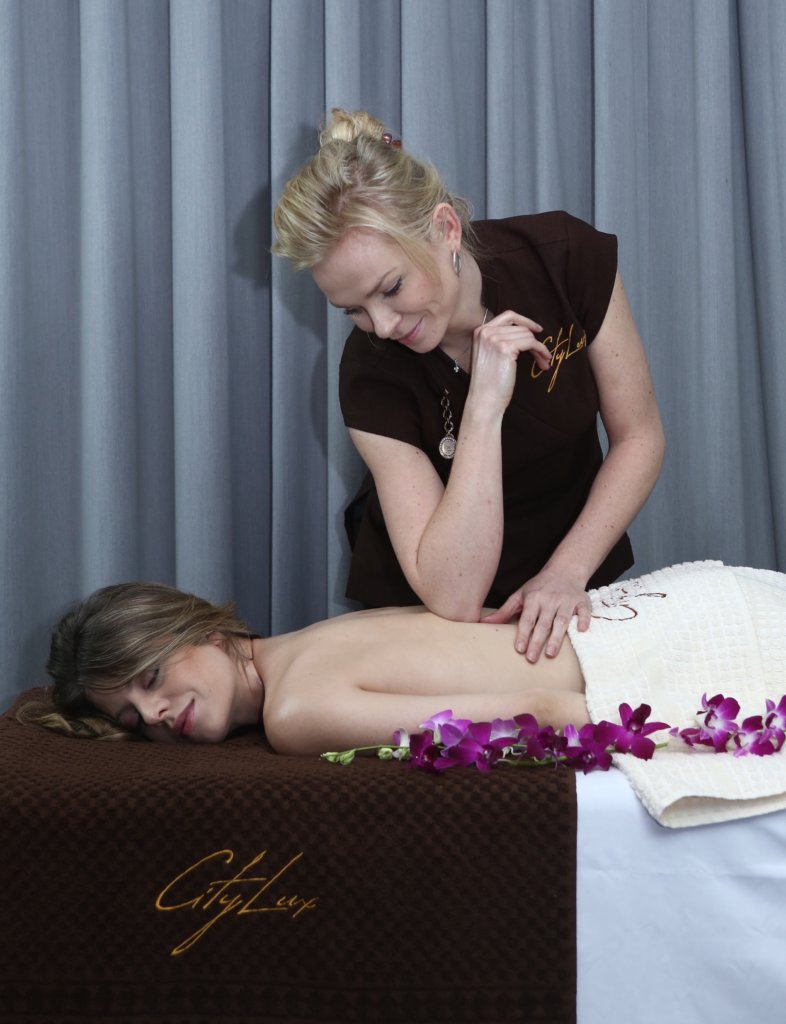 07592063257

Available within 30min-1hr All Central London