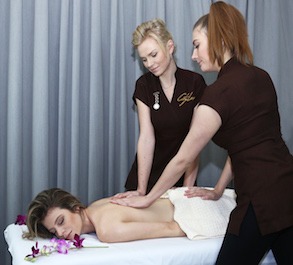 4 Hand Massage/Couples
Enjoy massage with two therapists at the same time. Try Four Hand Massage or share your massage experience with another person.
Book any two therapists who will flow in synchronized harmony for the ultimate massage, designed for tension releasing, deep relaxation and re-balancing.
You will receive twice as much work and healing benefits from this massage. Many people enjoy this type of massage because they find it extremely relaxing, and they enjoy the sensation of being pampered by two massage therapists.
Four hand massage also promotes healing, just as other forms of massage do, by increasing blood flow and circulation throughout the body.
You can choose pressure- Strong, Medium or No Pressure (relaxing) massage.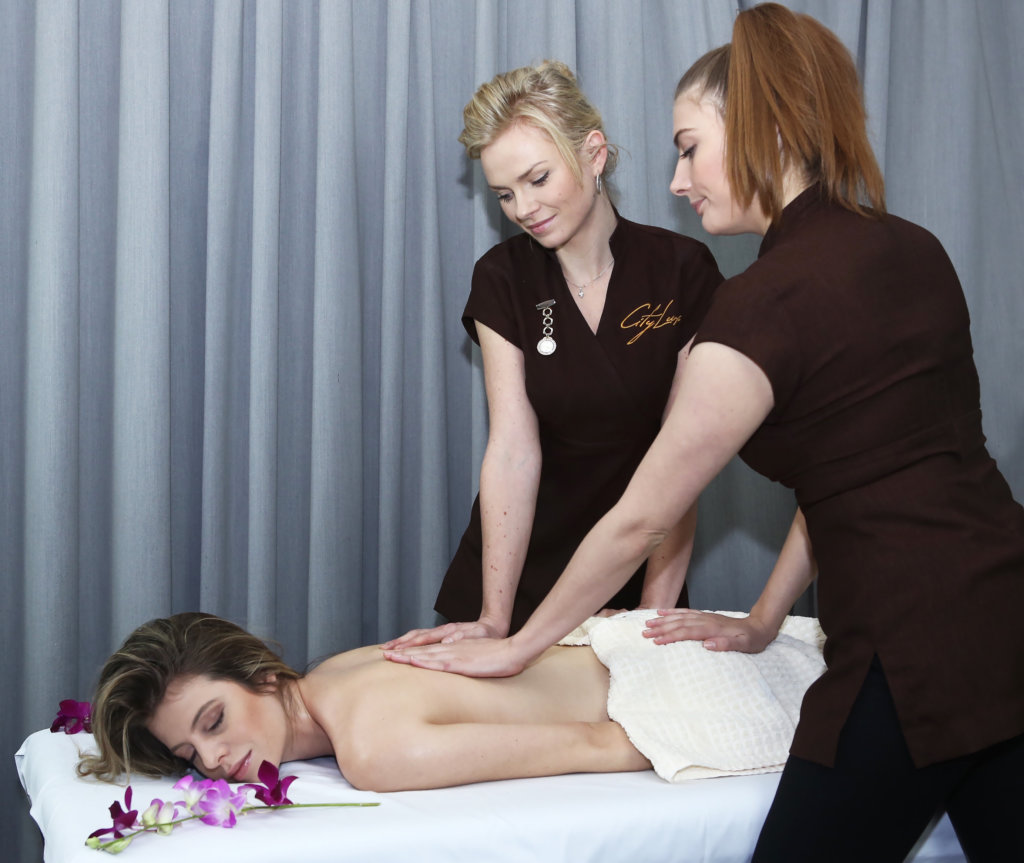 07592063257

Available in Central London