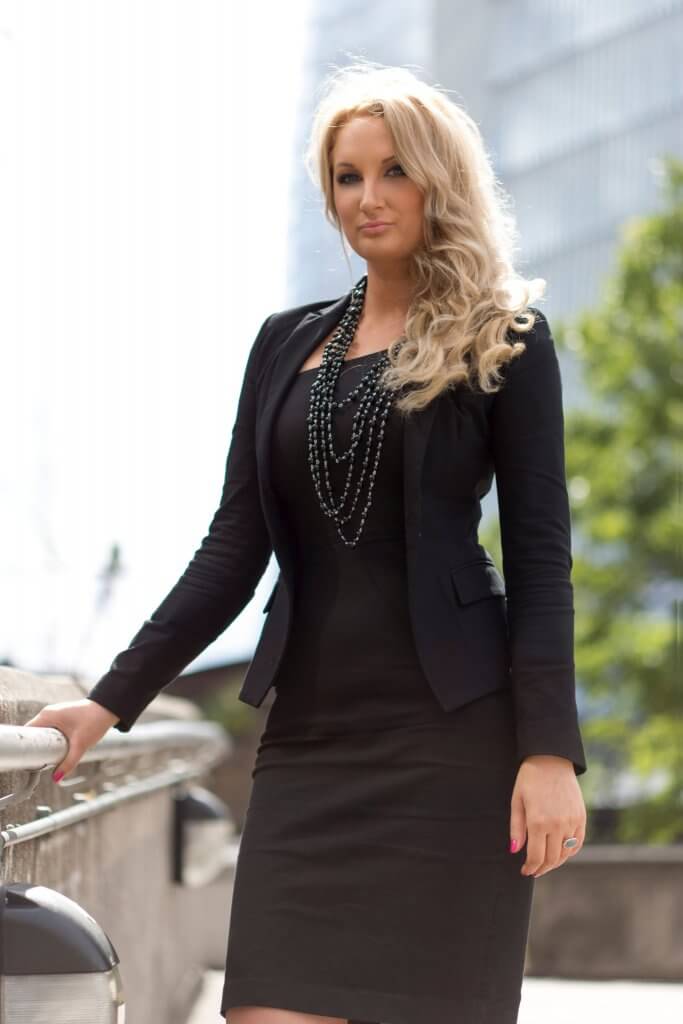 Luxury is a lifestyle for Kate. She has helped to create the most luxurious modern Mobile SPA in London and is its proud brand ambassador. Kate has helped CityLux to build up an enviable reputation for providing premium on-demand mobile massage and wellness services for high-profile individuals – wherever or whenever they need it. Tailored 100% to each client's individual needs, CityLux's highly trained professional therapists offer a wide range of different treatments and use only the highest quality organic products.
Excellence is doing ordinary things – extraordinarily well
Kate doesn't compromise on excellence. She demands exceptionally high standards from her staff and suppliers. Anything less would impact on the luxury service and experience CityLux offers – and its clients expect. Kate believes the way to achieve this is through mutual trust and respect, and has engendered this culture at CityLux, working tirelessly to ensure it is consistently applied to ensure excellence. It's about going the extra mile to provide a truly memorable experience. And it's about taking personal responsibility. CityLux is all about Human touch, in this modern day Technology based lifestyle, Kate and her team insist on having great communication with clients and therapists and has helped to create high level training system for CityLux team.
If you know what to do to reach your goal, it's not a big enough goal
Kate has built up considerable expertise in the luxury sector. She knows how high client expectations are and – crucially – what it takes to meet, or even exceed them. In short, she knows her clientele and what makes them tick. And she knows she can't stand still. As she likes to say, "if you're going to be successful, you have to give up sleep", meaning that she is constantly striving to innovate, evolve and grow the business – around her clientele of course. It's working. This successful formula means the business is expanding –New De-Lux divisions is opening soon: a second one for London.